Soundcheck 'Drinking and belonging to the sea'
(sollte das Video nicht zu sehen sein, bitte diesen Link verwenden)
[video]http://www.sunfeel.de/tourblog/wp-content/uploads/video/DABTTSHalle.wmv[/video]
Photos by Sylvie Enger:
Georg – Master of Sound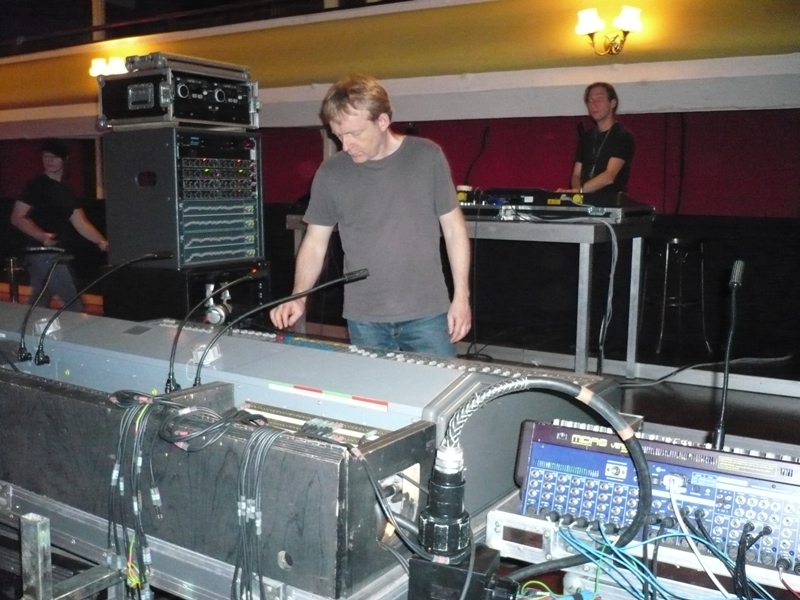 Siggi – Master of Light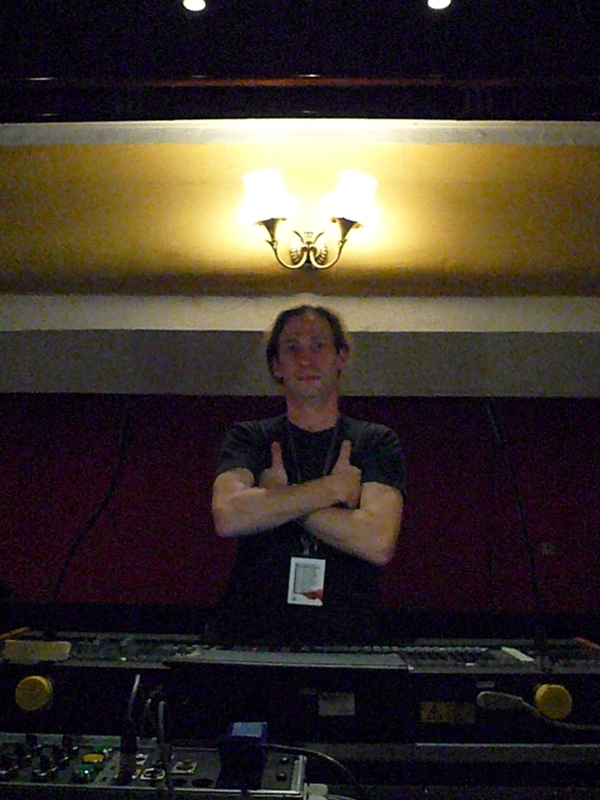 Pese, Tourmanager & Jenny, AC Vibes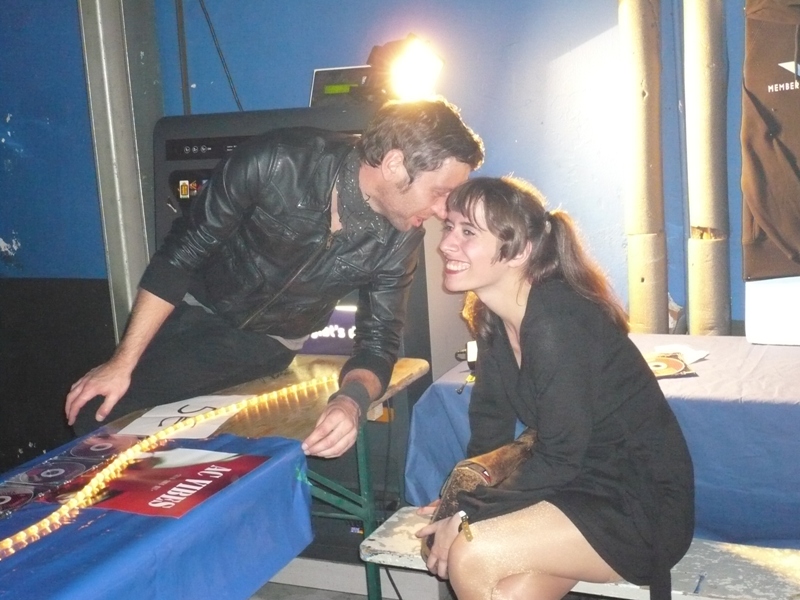 Sylvie – Merchandise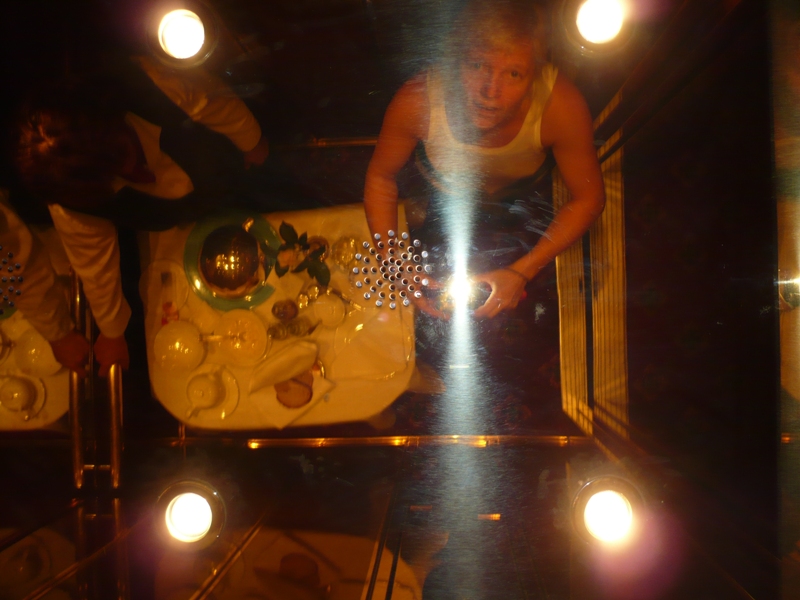 Good morning!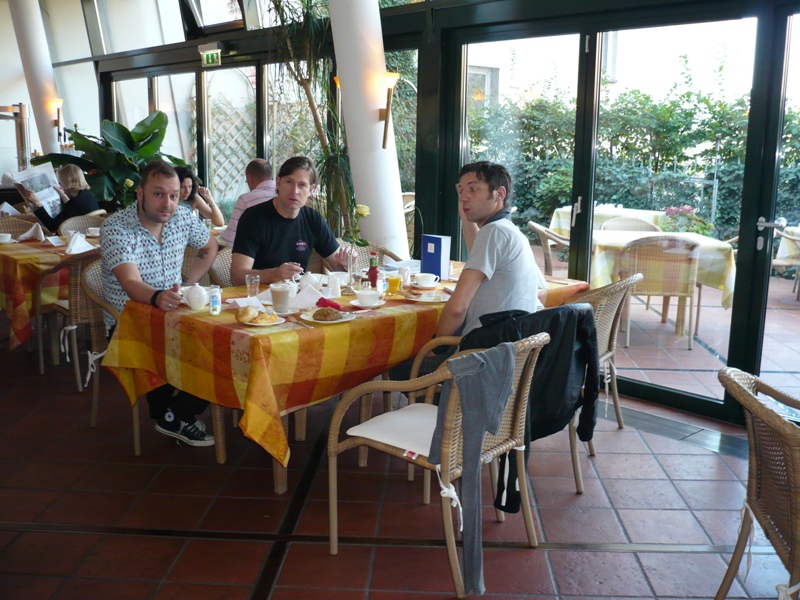 Showtime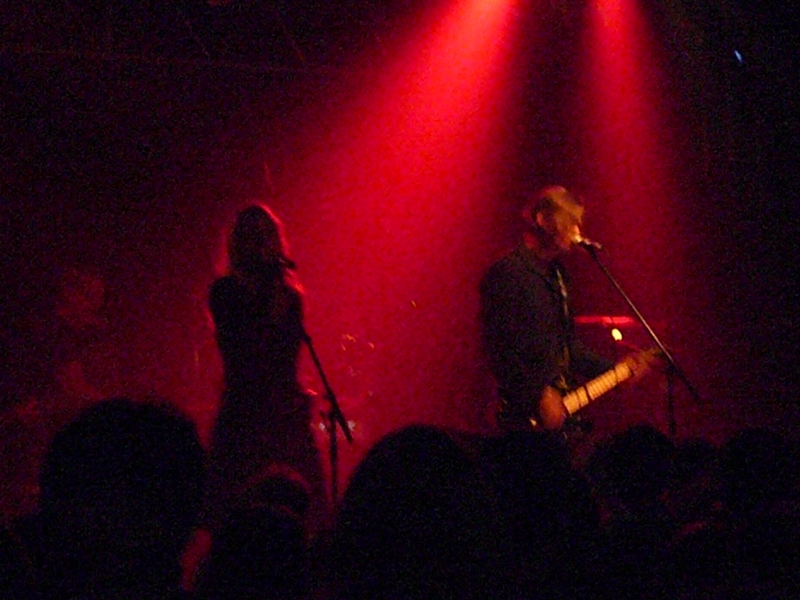 Showtime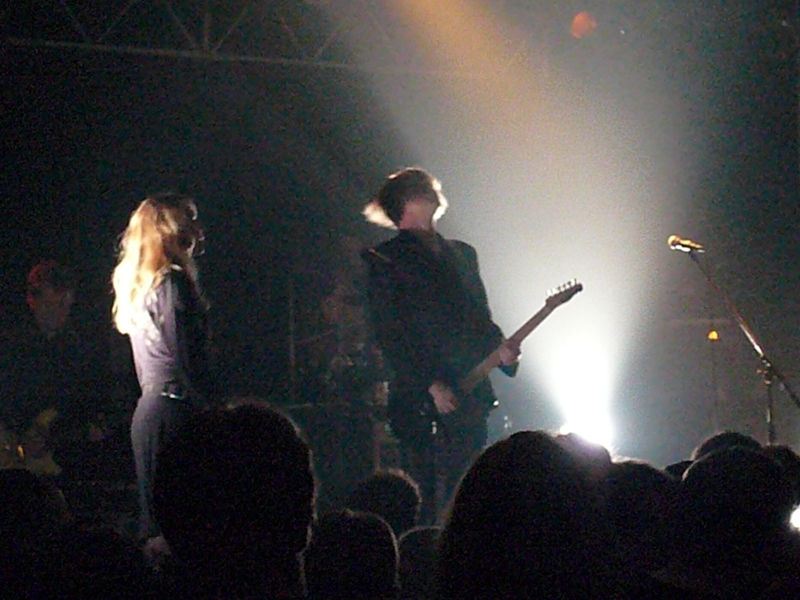 Boa vs. Bolan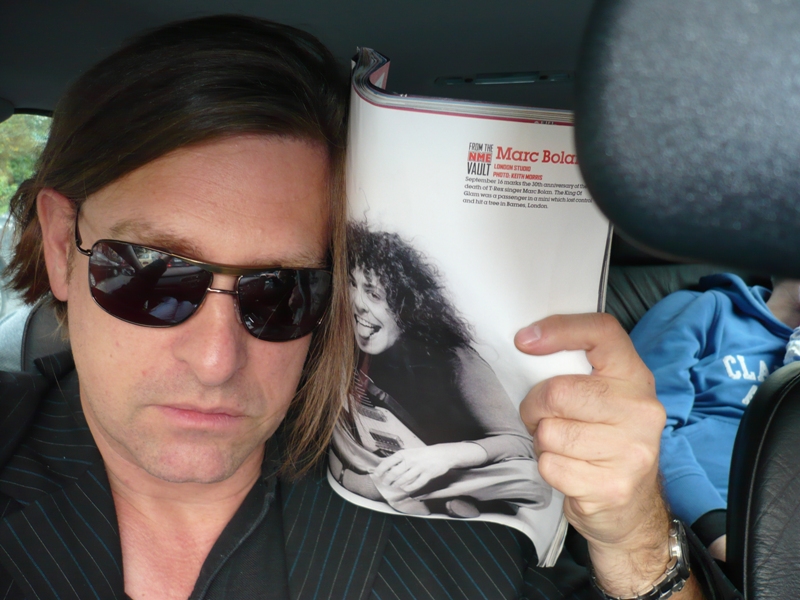 The Finder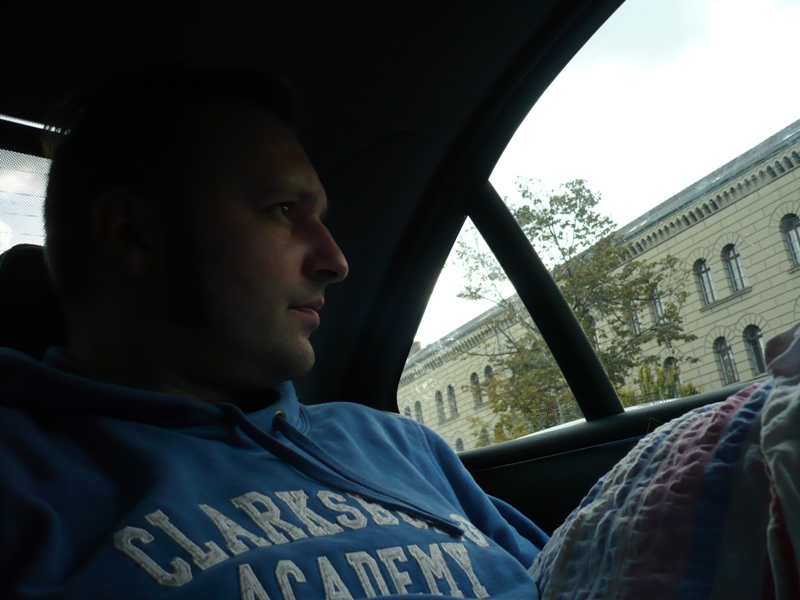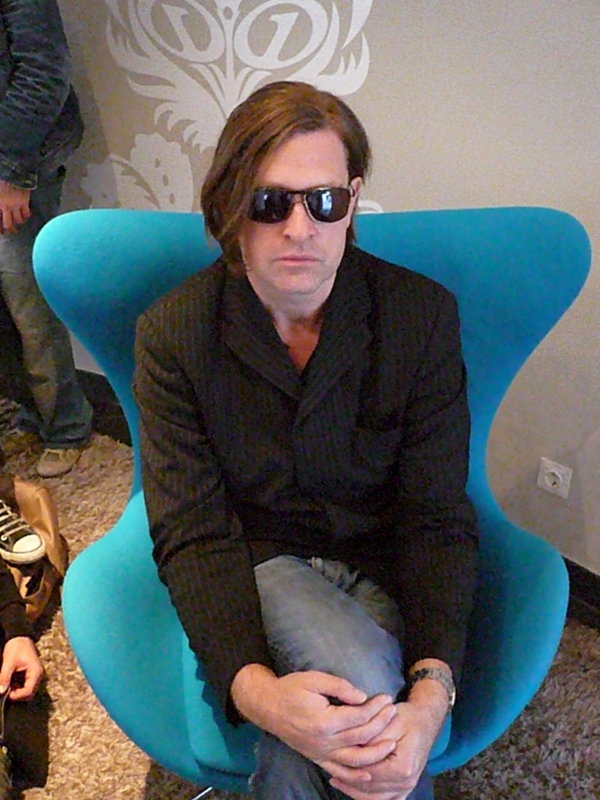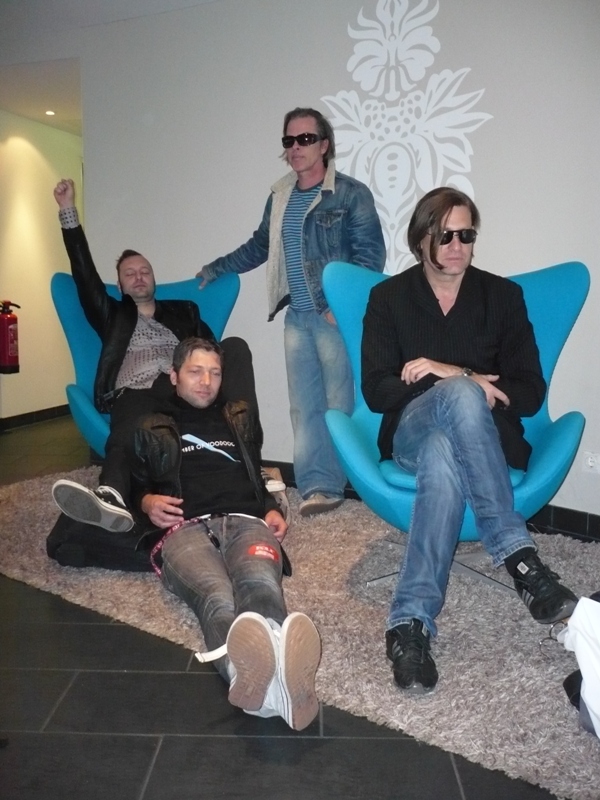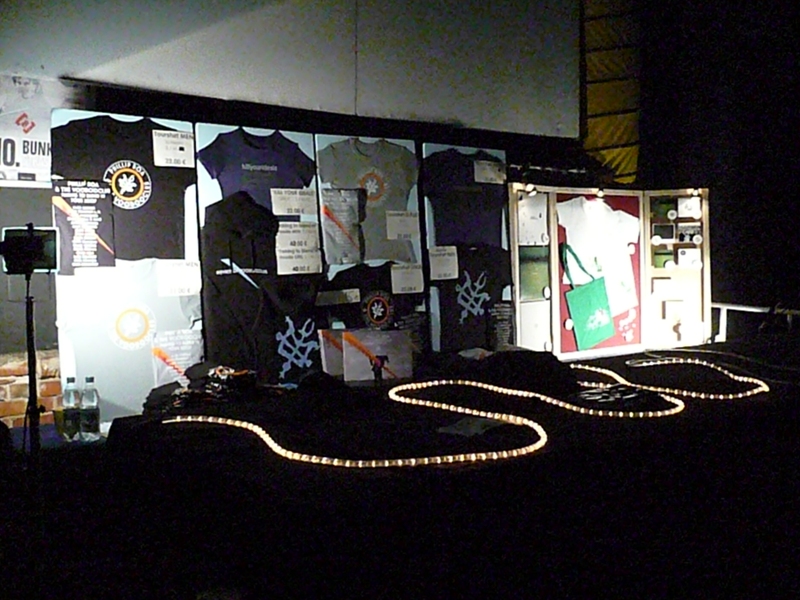 Heute war Offday für die Band. Hier sind zwei Fotoimpressionen vom freien Tag: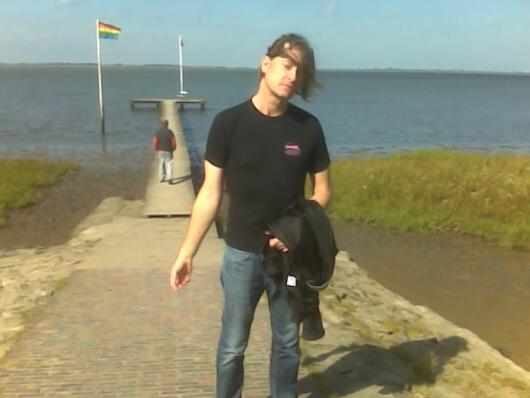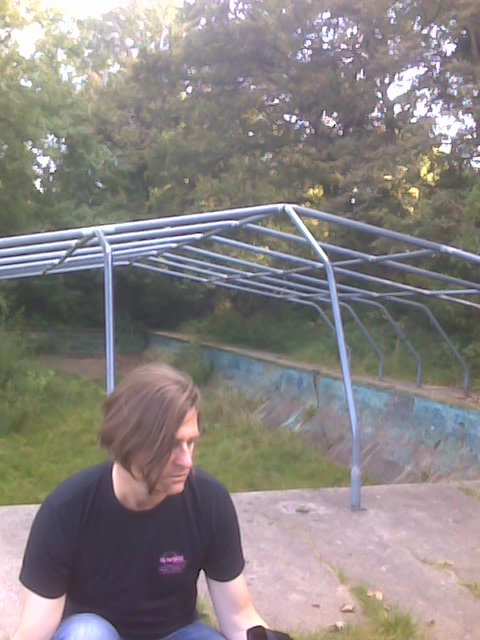 BOA Re-Mastered Tour 2006 © Fotos by David Rebel
Weitere Bilder findet Ihr bei boastuff.de und bei exhalfpopstar.de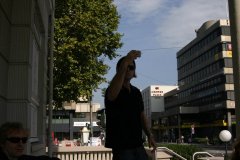 Anzeige Vollbild -> bitte Foto anklicken!
Einige Impressionen vom Populario Festival am 19.08.2006 – freundlicherweise überlassen von Reno Munick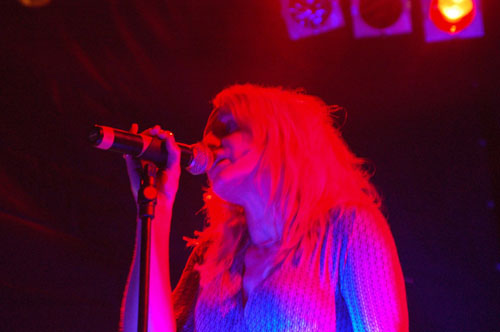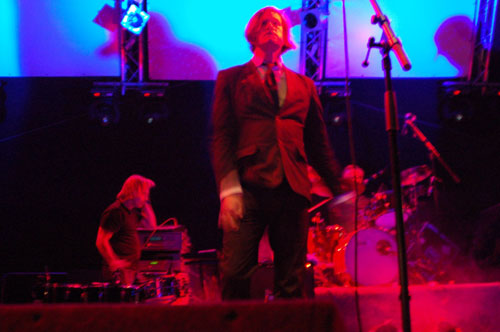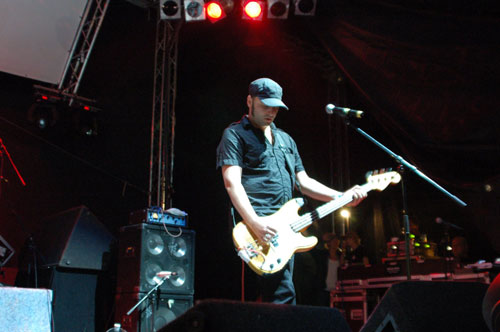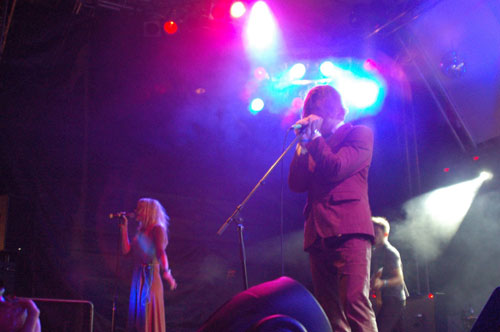 Mehr Bilder gibt es bei www.sunfeel.de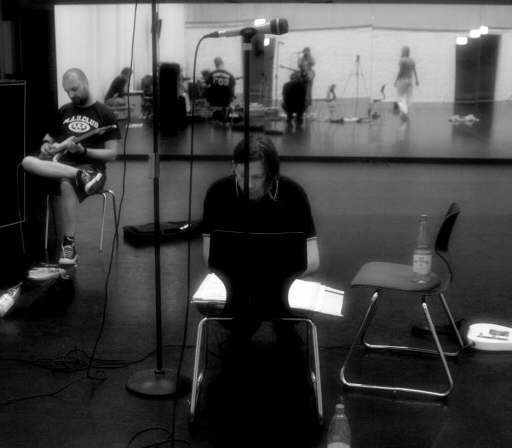 Foto: David Rebel